To Our Valued Customers,
As South Florida begins to feel the impact of the coronavirus (COVID-19) we are all doing our best to make the best choices for our community.
Our Island Camp families mean so much to us. Although it breaks our hearts, in order to keep our community healthy, we have decided to cancel our spring skate camp and surf camps in Boca Raton and Deerfield Beach. If you have already registered, you will receive a full refund.
To try and soften the blow of missing out on Spring Break Camp we are giving every camper who was registered for Spring 2020 a $99 credit (full day FREE!)towards Summer Surf Camp 2020.
Plus save an additional $50 off Surf and Skate Camp when you register before May 1st.
Here are the steps we are taking at Island Water Sports to help protect the health and safety of our customers and our staff. We will continue to communicate with you in a timely and transparent way so you can continue to shop with confidence.
1. We have introduced increased cleaning procedures, and are increasing the number of wipes, hand sanitizers, and other cleaning materials available at check-outs and throughout our stores for associates and customers to use. We are cleaning high traffic areas as often as possible including our counters, credit card machines, door handles, restrooms and dressing areas.
2. We are doing our best to make it easy to find the products you need, in-store and online. Utilize our curbside pick up when you choose the "Buy online, pickup in store" option at check out. You don't even have to leave your car.
3. We're taking sensible steps to help protect our team of associates. This means fewer meetings, making it easier for our staff to work remotely, allowing staff with at-risk conditions to stay at home, and giving them the time they need to care for themselves or their families.
This is a challenging time for all of us, but our first priority is to the safety of our customers, staff and community. As a small, family-run business, our customers have always been the heart of Island Water Sports.
We look forward to continuing to serve you. Island Water Sports will remain open for business during their regular hours to meet the needs of our customers. We will also continue to offer private lessons for groups of less than 10.
If we become aware of any condition in our store that would make it unsafe, please rest assured that we'll close the store until those conditions have been addressed. Likewise, for the health of our community, we ask that if you have been exposed to the Coronavirus or are exhibiting even the slightest symptoms, that you self-quarantine per CDC recommendation.
The health and safety of our customers and associates are our top priority and we're committed to doing our part to help keep you safe.
Thank you,
Island Water Sports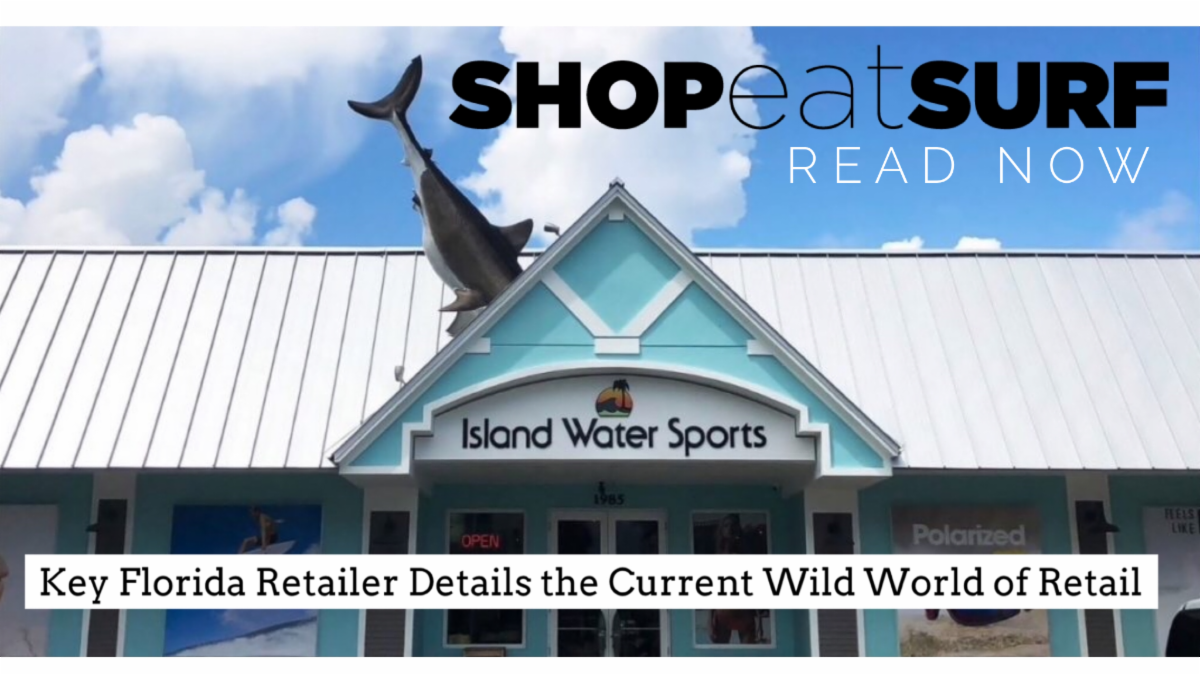 Don't miss out on summer camp savings!
Save $50 when you book before May 1st.